About Us
Heading
Ray, Sally & Lee moved from Oxford in 1980, with Eric (Sallys dad) and Etters the 18 year old Siamese. They began at Well Parc in Partnership with Harry and Joan and their son Greg. In 1982 Harry and Joan moved on. In 1984 Eric married Maggie and also Jodie (Ray and Sally's second daughter) was born. In 1991 a bunglow was built in our field for Eric and Maggie, in 1996 Eric sadly died.
Lee went to university in Cheltenham in 1997 and then on a world tour in 2001. Arriving back she is now taking over the business with Jodie. She has a partner called Henry who is a coffee roaster, and barista trainer, and also cooks any special fish we have on. They have a daughter Poppy who was born in 2019
Jodie having finnished university at Britol UWE is also helping her sister taking over Well Parc. Jodie has a partner Simon who works as a chef at another local hotel and also helps out in our kitchen now and again. They have a Son Benjamin Eric who was born in 2014 & a daughter Amy Marie who was born in 2018.
Sally plays and loves Tennis and Ray loves his Rugby and Cricket (& beer), they are trying to drive the coast of Britain, in stages.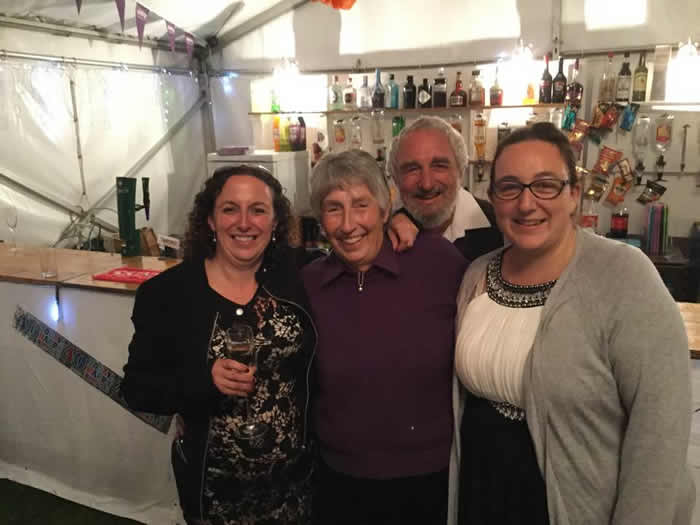 Click here for images of the staff at The Well Parc »